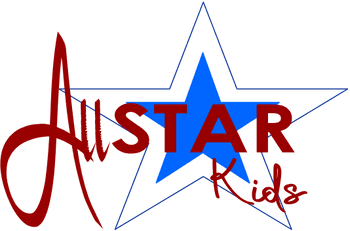 We will have an All Star Parent Meeting, Tuesday, May 23rd, 5:30pm at the church.  This is an important informational meeting for all the parents who registered their kids for our 2023 Summer Camp program. 
Summer camp is designed for kids K - 5th grades.  Camp includes swimming, field trips, crafts, reading clubs, physical fitness, fun and much more. Breakfast, lunch and snacks are served daily.  The doors open at 7:00a.m. and close at 5:30p.m.
All Star Kids is designed to equip kids with the tools needed to be successful in life. The program provides a fun and safe environment for kids to learn 5 important character traits. The 5 character traits are perseverance, courage, loyalty, integrity and honor. These traits are the foundation of the program and kids will have a great time learning them in the daily character club and being reinforced in every part of the program. Kids like to have fun and play games and so do we. Everyday there is a time for physical fitness as we have fun playing games.
Click on our "Registration Form" button to download the All Star Kids Summer Camp registration form, fill it out and email it back to us at  pastorjason@visitlcf.org.